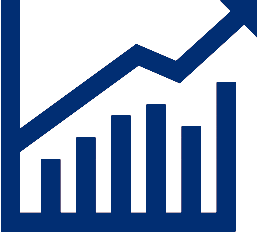 Thank you for choosing the Foundation to express your generosity! You can give to the Foundation to benefit the Foundation's ministries, scholarships, and grants, or you can designate your gift to benefit your local church or partner organization aligned with the values of the Foundation. Contact us if you would like to donate securities to benefit our partner organizations by emailing accounts@umfnic.org.
The account migration from TD Ameritrade to Schwab is underway. Please revisit this page for the new account information once the migration is complete. Thank you.

The Foundation is a 501(c)(3) tax exempt organizations. Donations to the Foundation are tax deductible according to IRS guidelines. Thank you for your support!