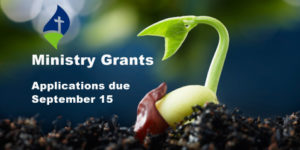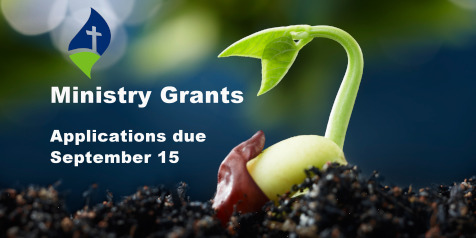 For information about the grants ministry and to apply, visit the main "Grants" page.
Since 1999 the Foundation has granted $1,000,000+ to more than 200 local churches and ministries. Below you can encounter the stories of several grant recipients, thanks to our partnership with the Emmy Award-winning Greater Chicago Broadcast Ministries and their Different Drummers program.
Inspired Youth, Inc. was one of seven organizations granted $10,000 in celebration of the Foundation's 70th anniversary!

---
Justice Pilgrimage, The Inclusive Collective

---
Rochelle UMC Block Party, Rochelle UMC

---
Prince of Peace Backpacks, Prince of Peace UMC, Elk Grove Village

---
Ministry Center for Immigrants and Refugees, three UMCs: West Ridge Community and Indo-Pak, Chicago, and Christ, Deerfield

---
Aiming for Success, Southlawn UMC, Chicago

---
Staycation Mission Camp, Faith UMC, Genoa

---
Artist in Residence, Grace UMC, Chicago

---
Public Library, Chana UMC

---
Theater On the Edge, Epworth UMC, Chicago

---
Before and After School Programs, Crete UMC
Part One

Part Two

---
Puppet Ministry, Church of the Good Shepherd UMC, Oswego